Whoever is chosen from our team of sixty coaches is always a professional who has earned his/her stripes. On average, coaches are rated 9+. Check out all of our coaches below and choose which coach best suits you and your needs. We want employees of our clients to be confident that they can only choose from firmly trained and experienced coaches within our coaching platform. This is why there are strict selection criteria. You are not easily accepted as a coach at OnzeCoach.
Access to coaches with proven success and an average rating of 9+
Brief and powerful coaching programmes starting from three consultations
Convenient portal for searching and booking with a realtime dashboard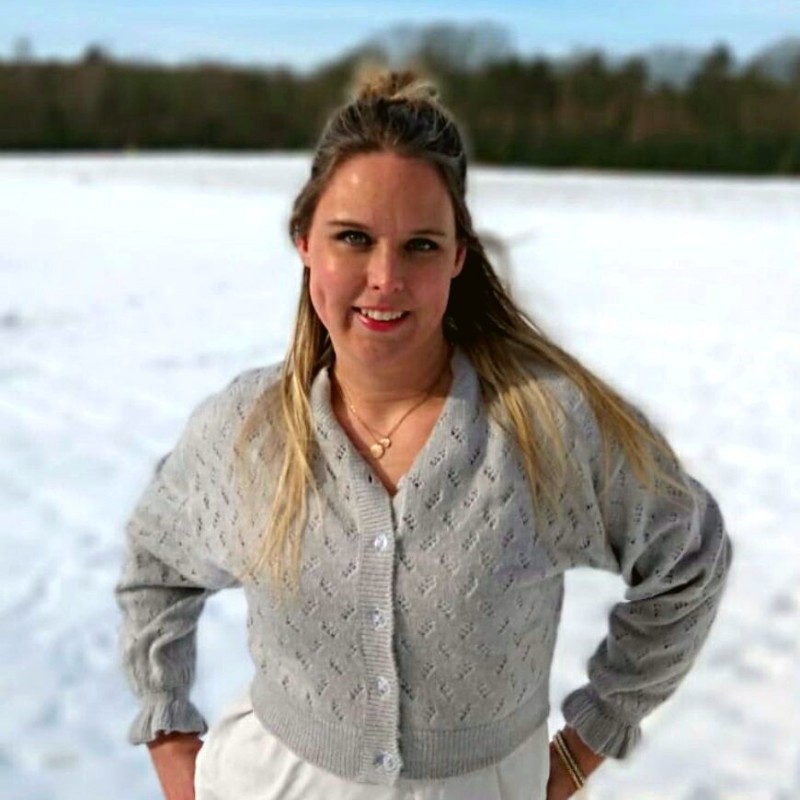 Bring your organisation to the next level?
Contact Gea Huisman and ask for the possibilities.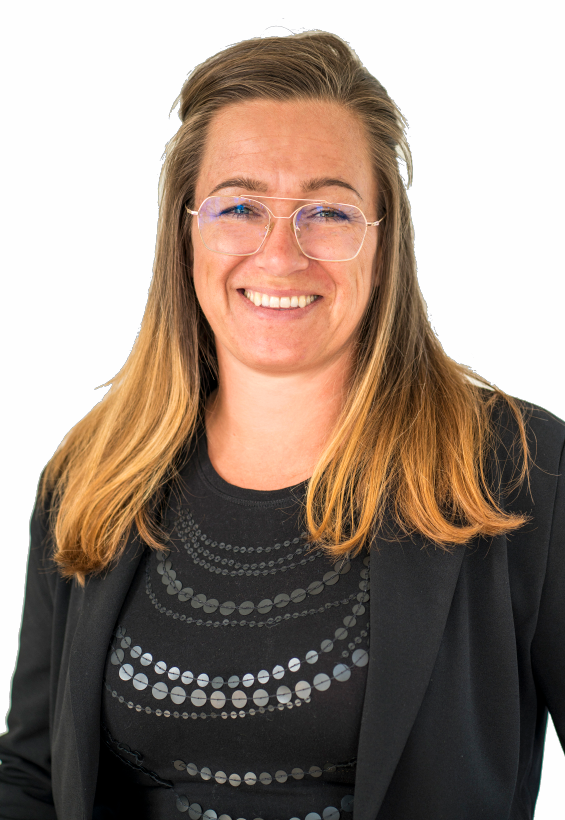 Claudia coaches you from her open and calm attitude, and sees you from your deepest being, using her highly sensitive power 'clear knowing & feeling'. That contributes to being yourself in the sessions and during the sessions this is the mirroring and sparring force that supports you in your personal development and growth. Think of coaching themes...
read more
"At DSM, OnzeCoach gives us flexibility: we can offer both our internal and external coaching through the same platform"
_
Jeroen Kluytmans, Manager Employability DSM